| | |
| --- | --- |
| Posted on 6 January, 2017 at 0:45 | |
Today I met up with my friend Owen Aiston at Gosforth Park Nature Reserve with both my camera and Julia's camera to hand so that he could have a play with our equipment (!).
Having just retired from teaching, Owen is eager to spend his pension lump sum - and also is keen to get into photography.  He will soon find out that it will be easy to spend the lump sum! We started in the Geoff Lawrence Hide with me trying to explain (quietly) the basics of the cameras and lenses.  Obviously not quietly enough because the incumbent photgrapher politely suggested we should leave...
So we retired to the members' hut where we could natter as much as we liked. Here we were joined by our footballing chum Chris Newman who joined in the jovial discussions regarding the pros and cons of various photographic paraphernalia.
Eventually we were able to return to the hide and practise handling the cameras. The small birds were whizzing about merrily.  I was very pleased to get an excellent view of a Nuthtach.  Owen saw it - but I'm not sure he captured it.  Chris got snaps - perhaps he can send them to me so we can 'compare and contrast'.
I also found some canny Great Tit pictures in the camera.  Now - did I take these or did Owen?  I'm not sure who was in charge of my camera when the Great Tit was captured - let's say it was Owen so that he is encouraged to carry on and develop what is a very rewarding (yet sometimes frustrating) hobby.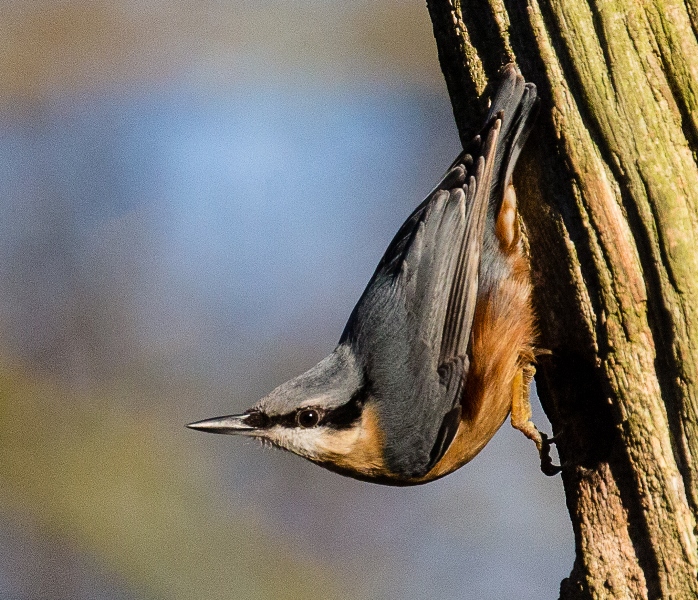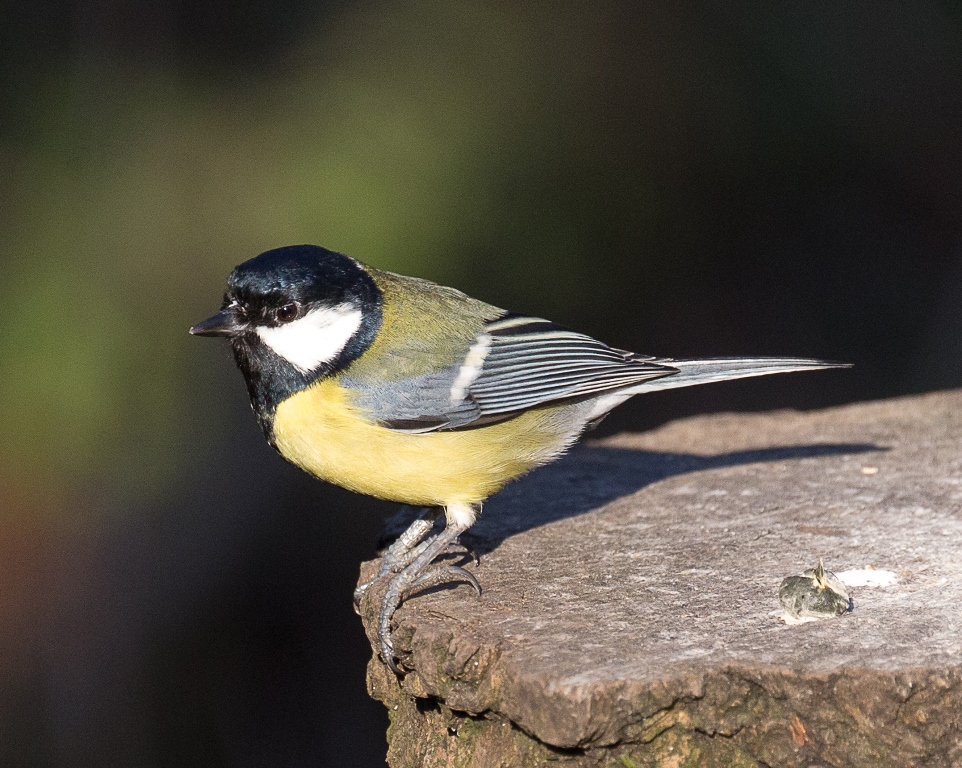 0

/