| | |
| --- | --- |
| Posted on 13 April, 2017 at 11:40 | |
I took a trip to Rainton Meadows in Durham today - haven't been there for ages.  Totally dead - apart from Mallard, Mute Swan, Coot etc.  I came back via Washington WWT which was a bit of a mistake because a LEGO event meant that it was overrun by CHILDREN!!
However the Avocets are a delight.  There was also a good group of Godwits - which I am struggling to identify.  After much perusal I've gone for Black-tailed (until someone tells me I'm wrong).  

I also heard a strong song which I thought I recognised - Blackcap I thought... And blow me down, I was right!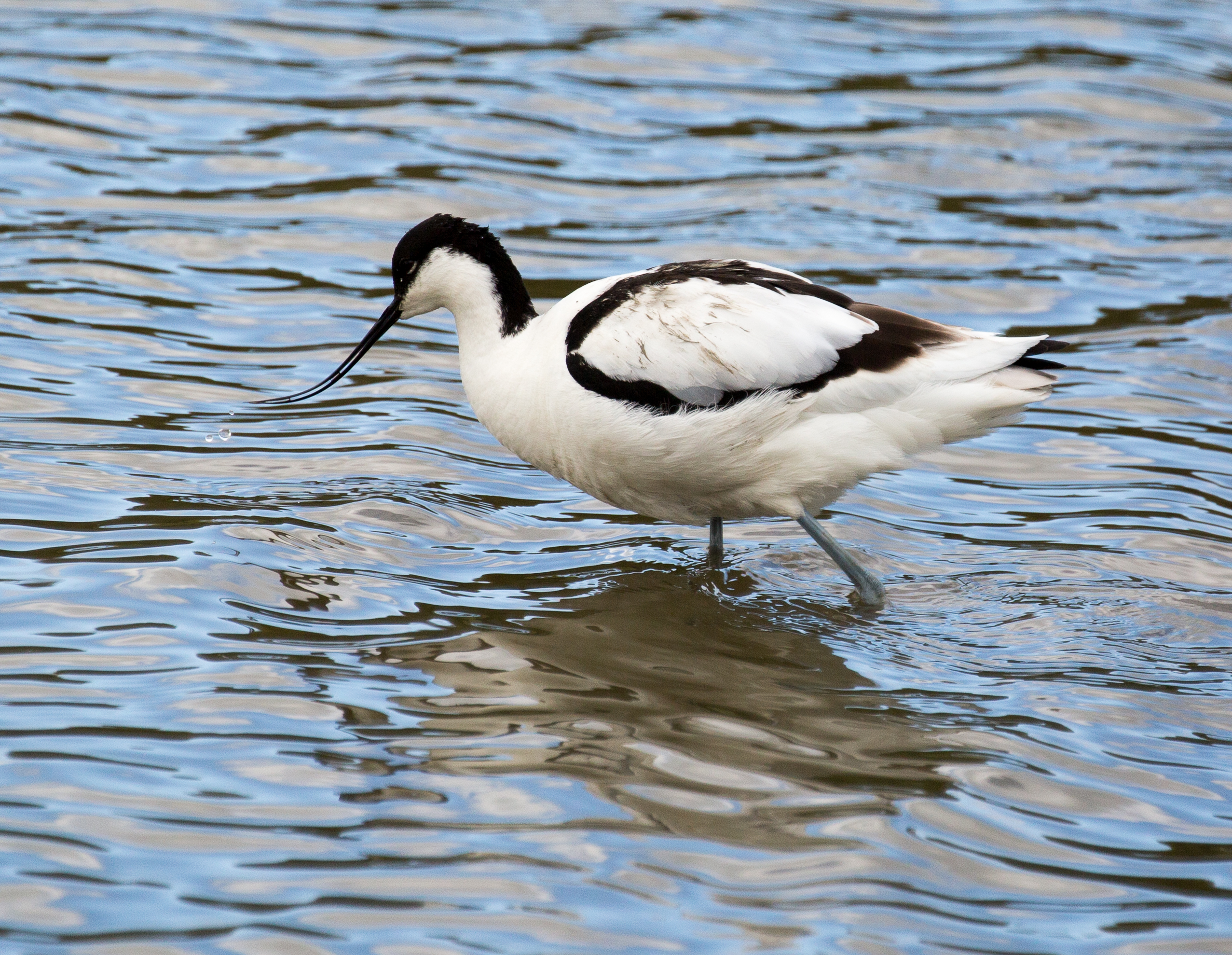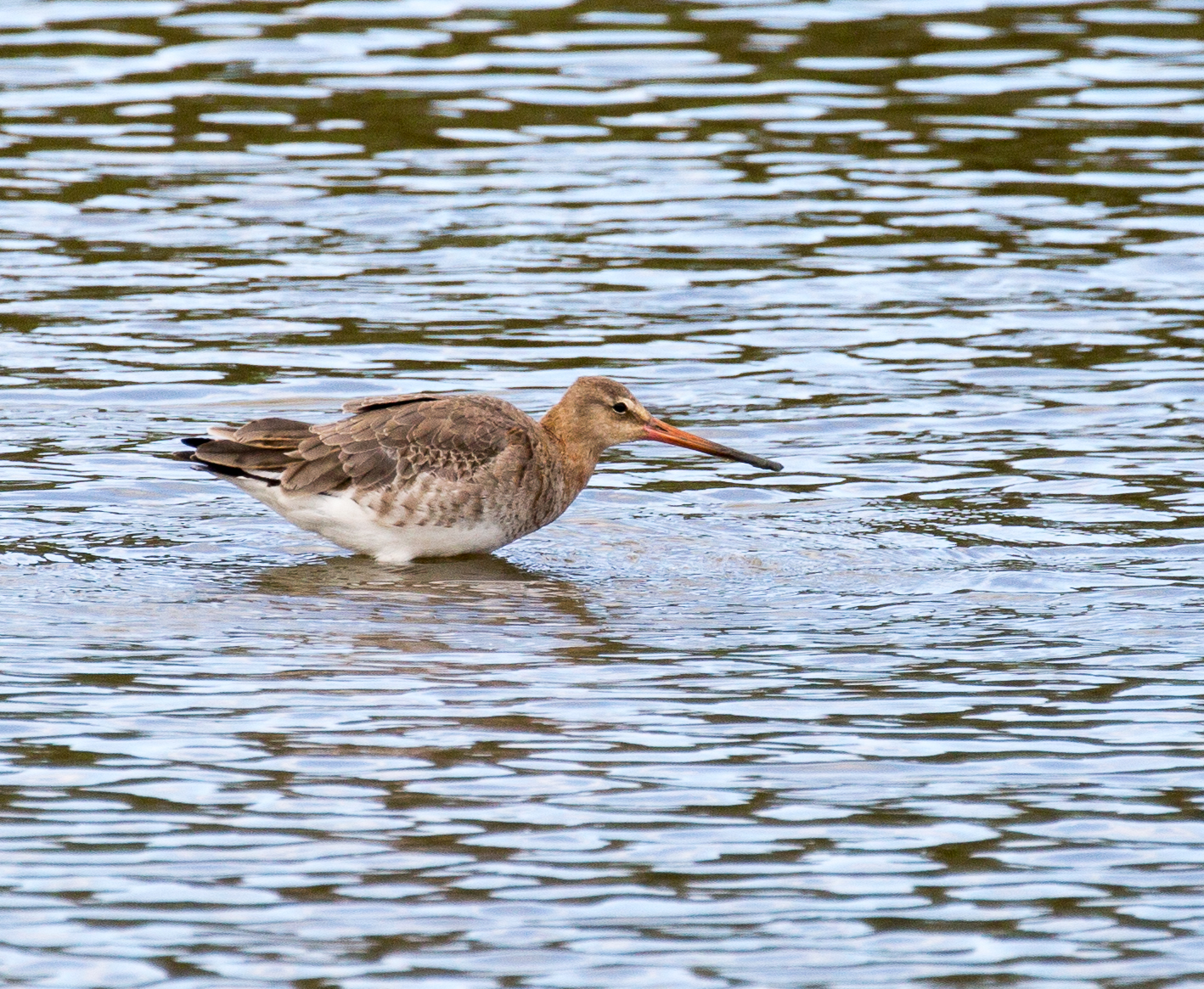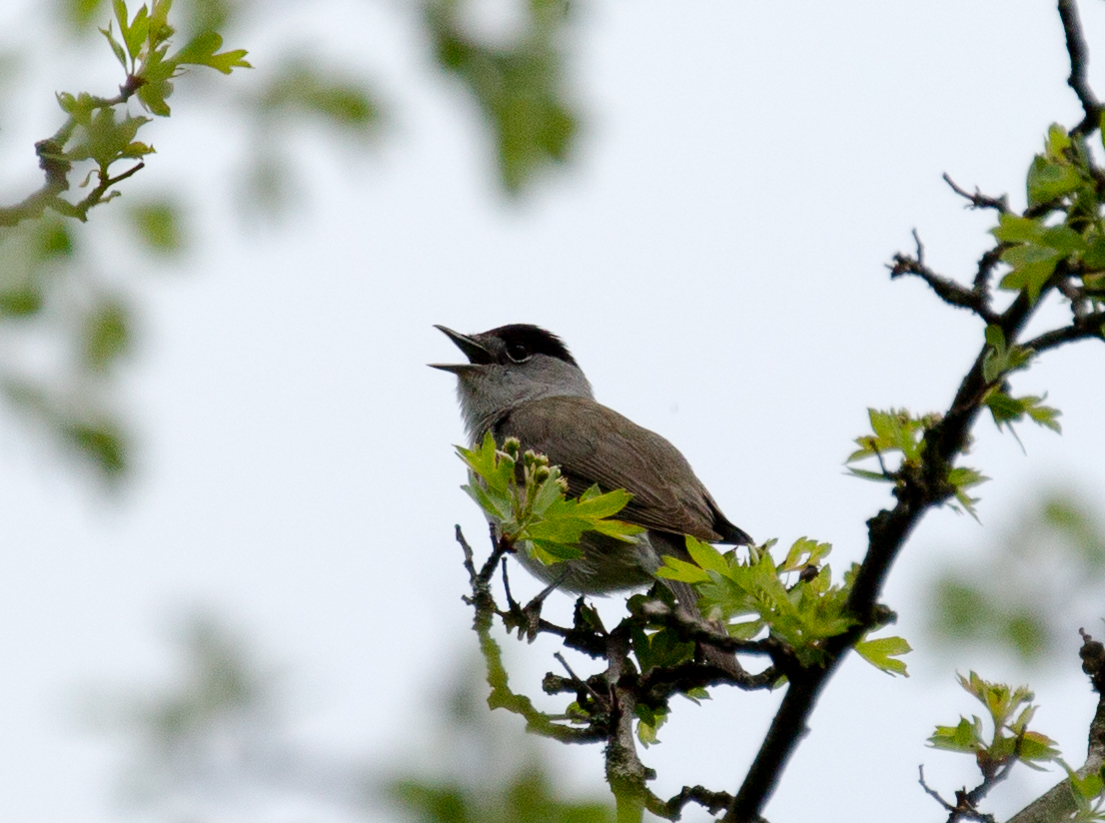 0

/