| | |
| --- | --- |
| Posted on 14 April, 2020 at 7:15 | |
Our new neighbours here in Forest Hall soon realised that we are keen on wlildlife - and birds in particular.  Our next door neighbour showed me a picture that he had take on his phone of mystery birds that he had seen in the Avenue trees.  These weren't 'tree climbers' this time.  But I could tell from the very distinctive silhouette that he had seen Waxwings. 

Before we moved here I knew that there is a site where Waxwings have visited regularly, just around the corner by the bus stop opposite St Bartholomew's Church.  I had seen them there before.  As luck would have it they visited again.  I was able to get new shots to show Martin of these very charismatic winter visitors.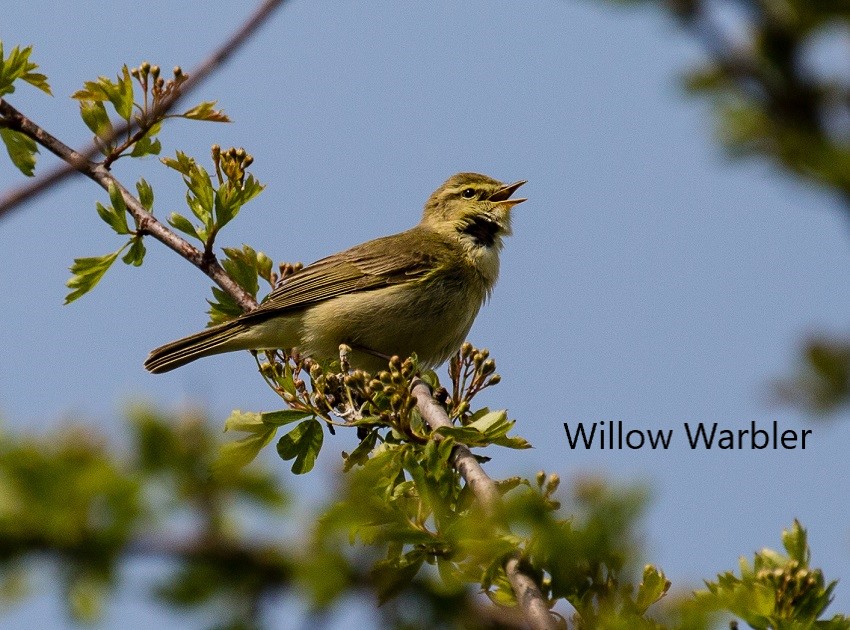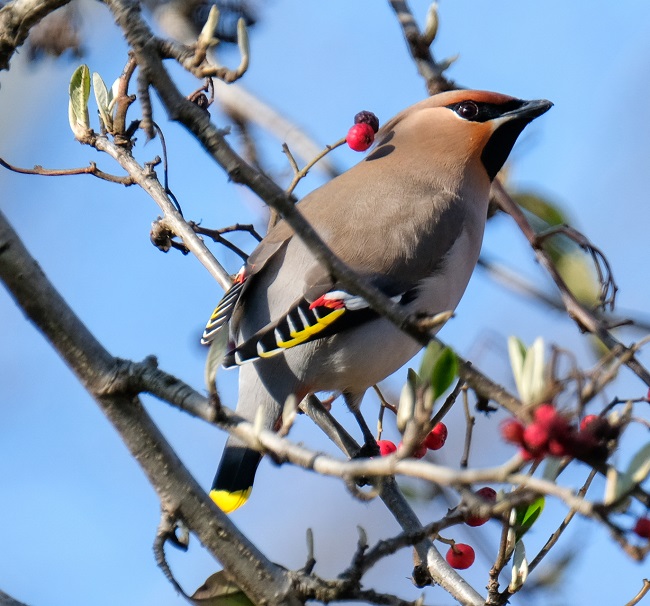 I was also "inspired" to produce a painting...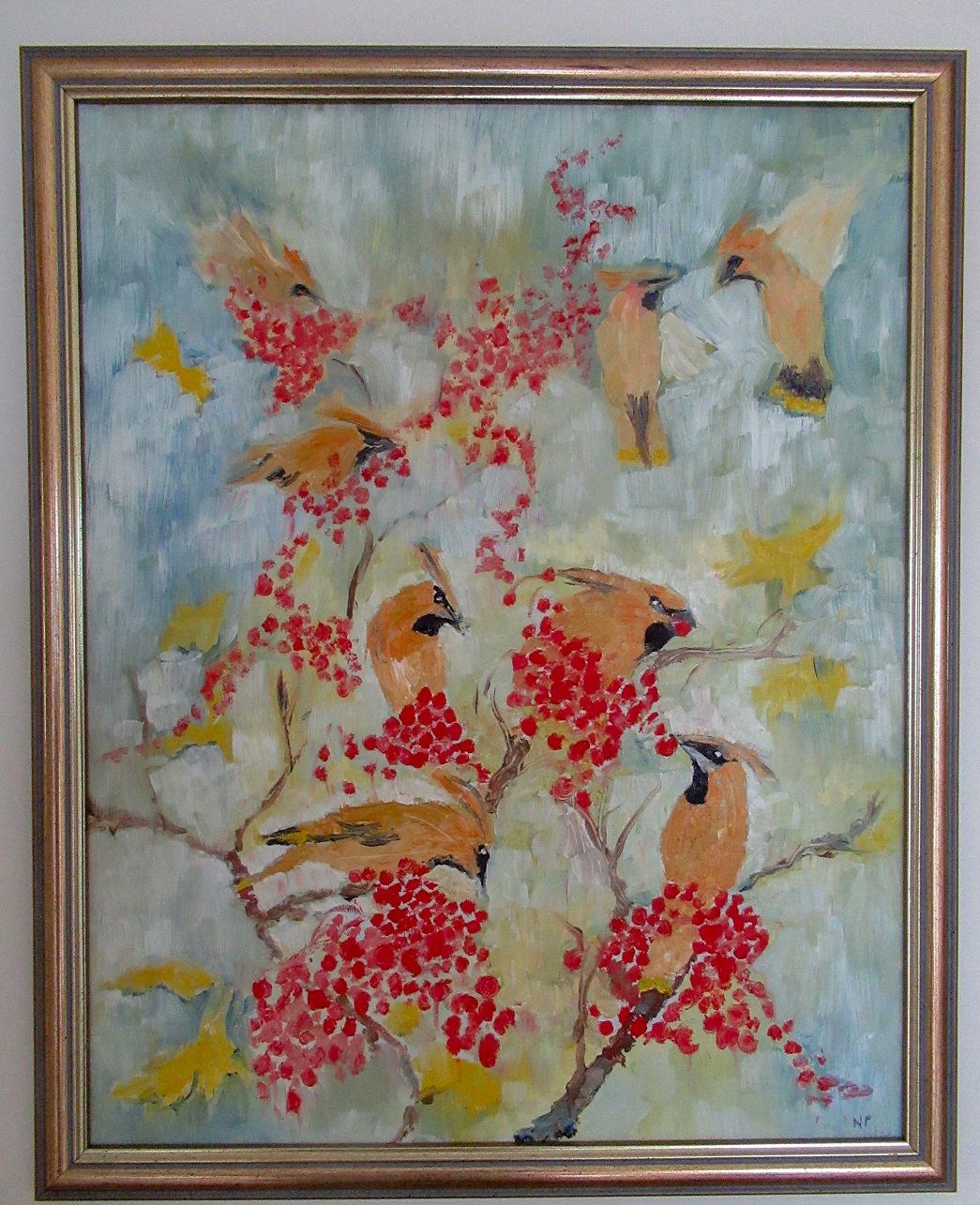 Martin and I also have some friendly banter about these chaps...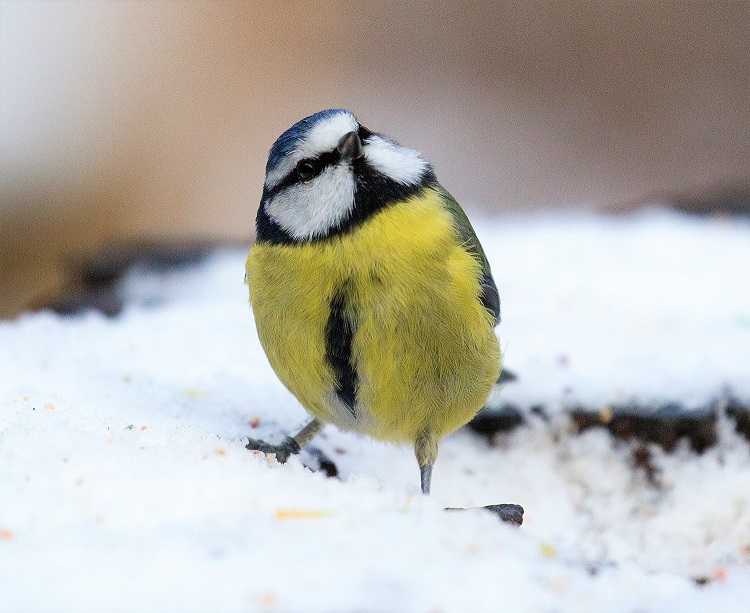 He has one bird box and never puts out food.  We have several boxes and the garden is littered with various feeders with all sorts of comestibles.  And which box do the Blue Tits choose - not ours!

When I was finding my Benton Waxwing photos I noticed, in the same folder, this picture, hastily grabbed through a tangle of branches, of a Goldcrest. So - a bonus for you Martin if you are reading this.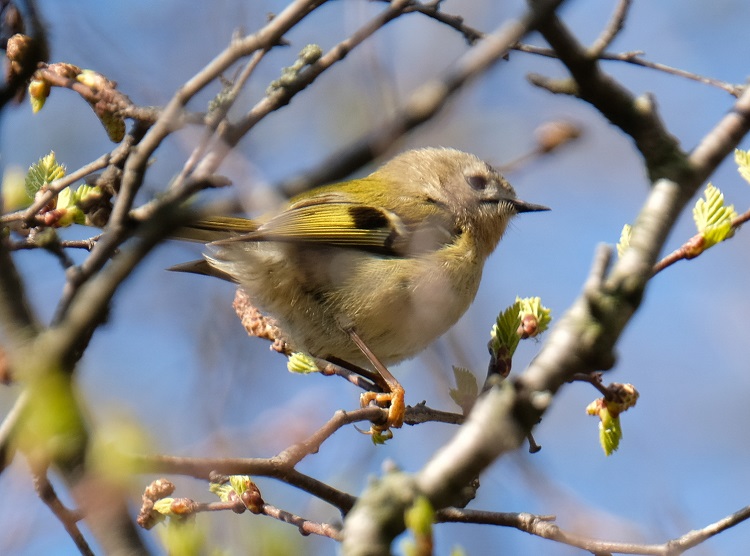 That's all folks - it is sunny so some bees have appeared in the garden.  There could be a BeeBlog coming up...




Categories: Birds

0

/