| | |
| --- | --- |
| Posted on 19 May, 2020 at 8:30 | |
Last Friday, as the lockdown loosened, we went for a drive up the coast - just to look, not walk.  Many of the spots we had thought of were blocked off - but we stopped at Lynemouth Flash, to look over the wall. We saw birds we would expect - including our first hirundines of the year: sand martins, house martins and swallows. Later we saw a swift too.

Just over the wall, on the edge of the Flash, I spotted a wader.  I was pretty sure it was a sandpiper - and knew it was not a Common Sandpiper.  So I slipped out of the car with my camera and was able to get good pictures of what I later confirmed was a Wood Sandpiper.  A great first 'lockdown bird'...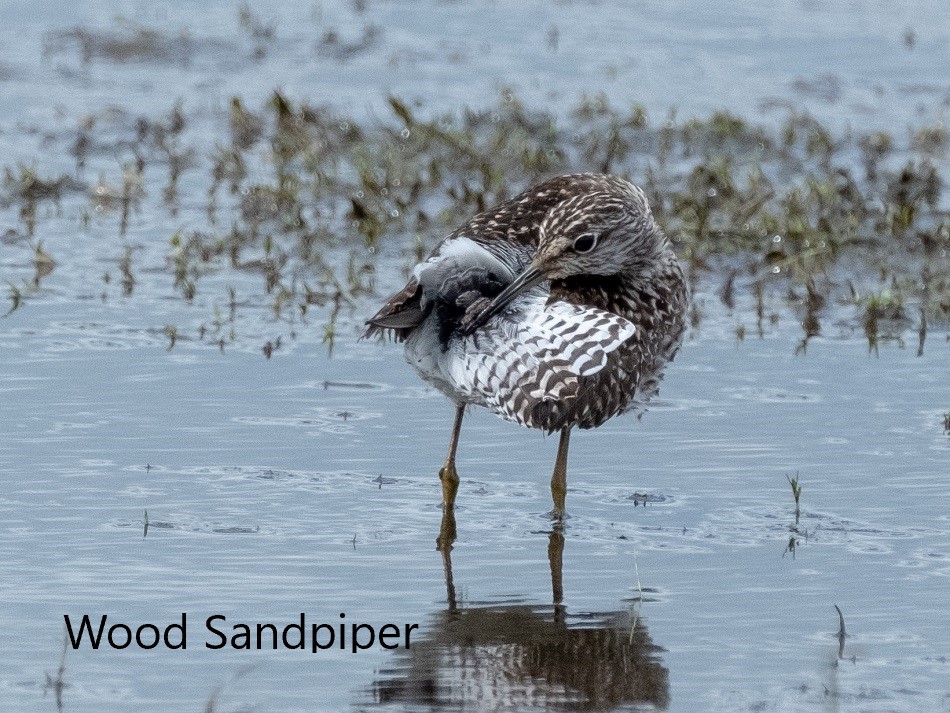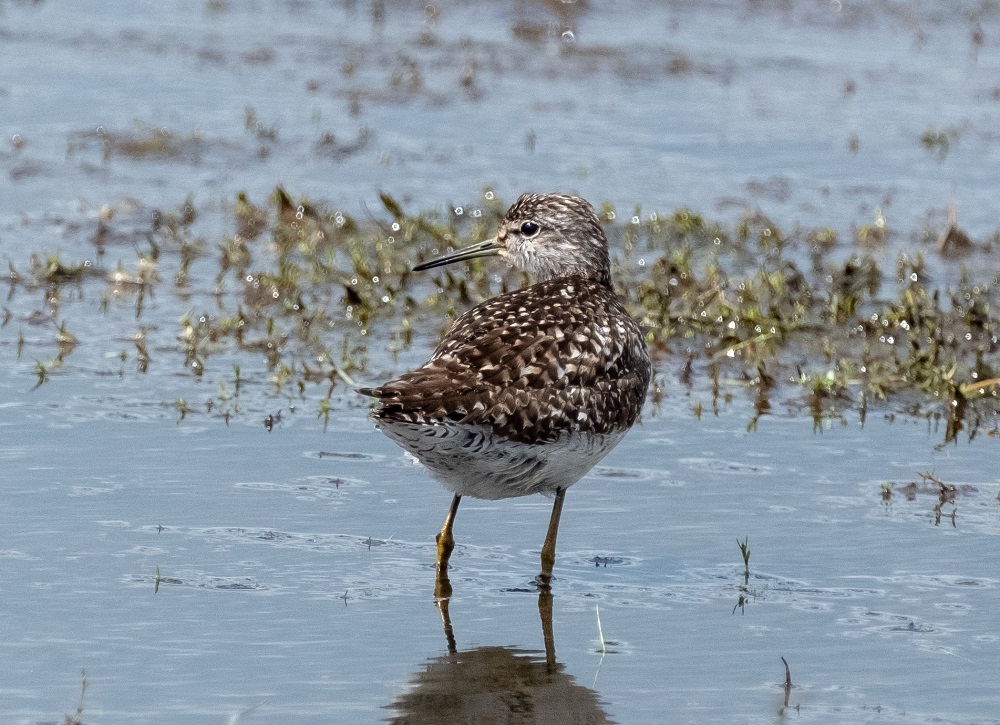 Despite having just about forgotten how to adjust the camera, I did manage a flight shot of a Lapwing.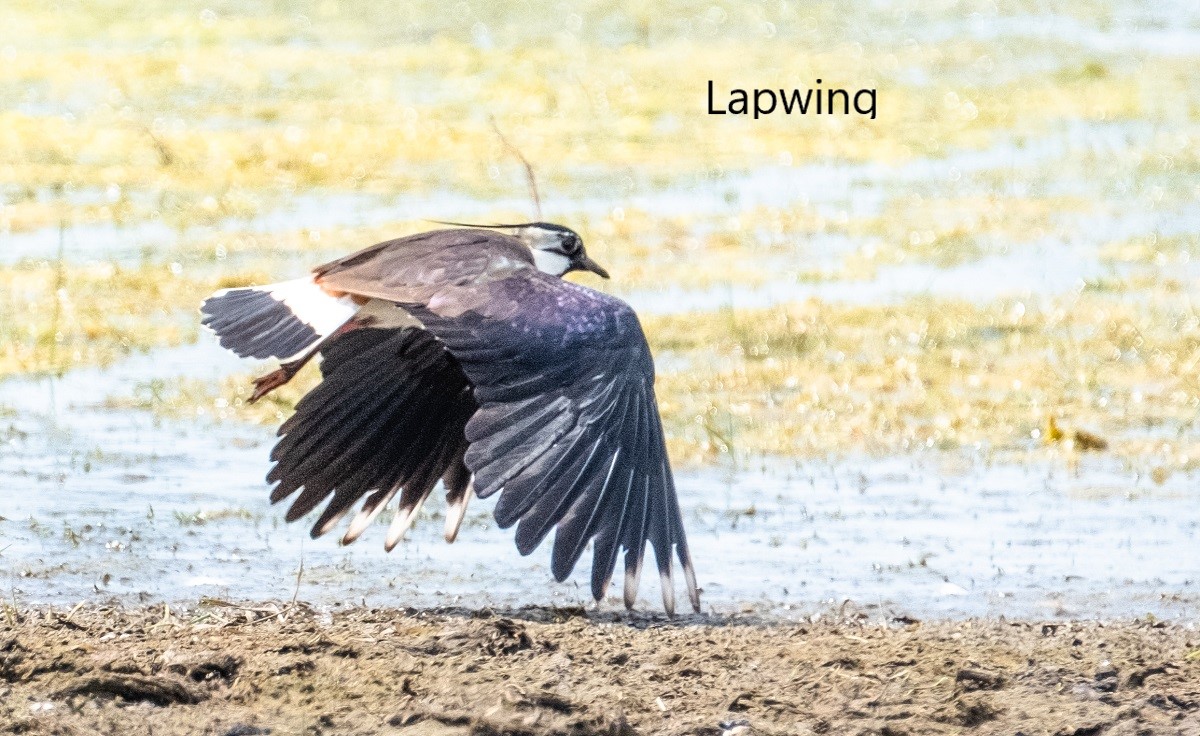 And here are some photos I've taken earlier in the year - and perhaps in 2019, of other birds we  saw...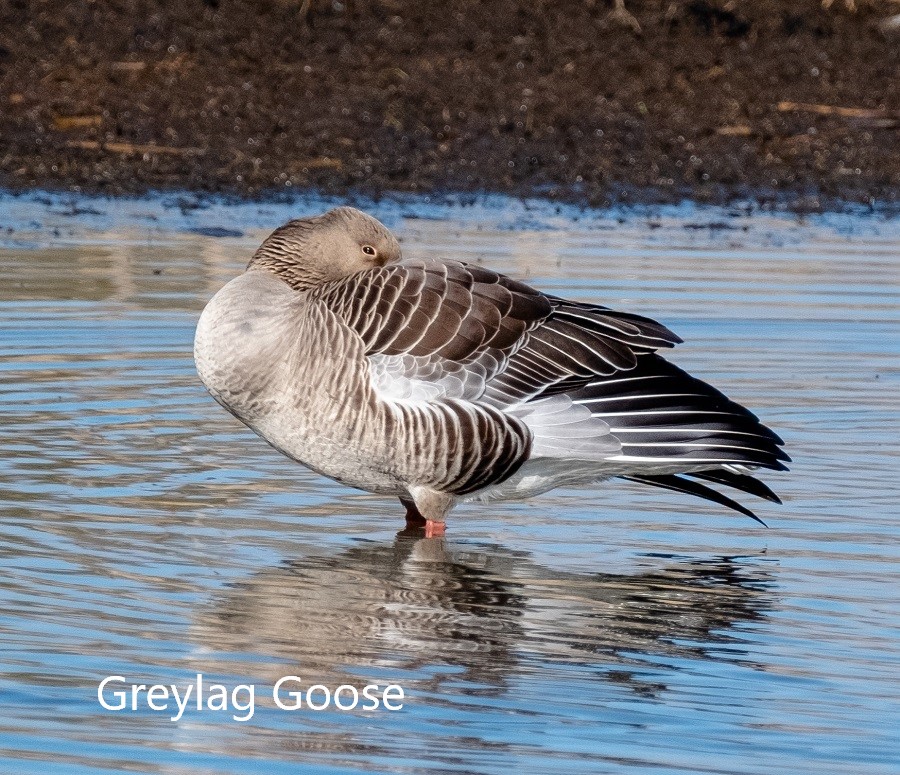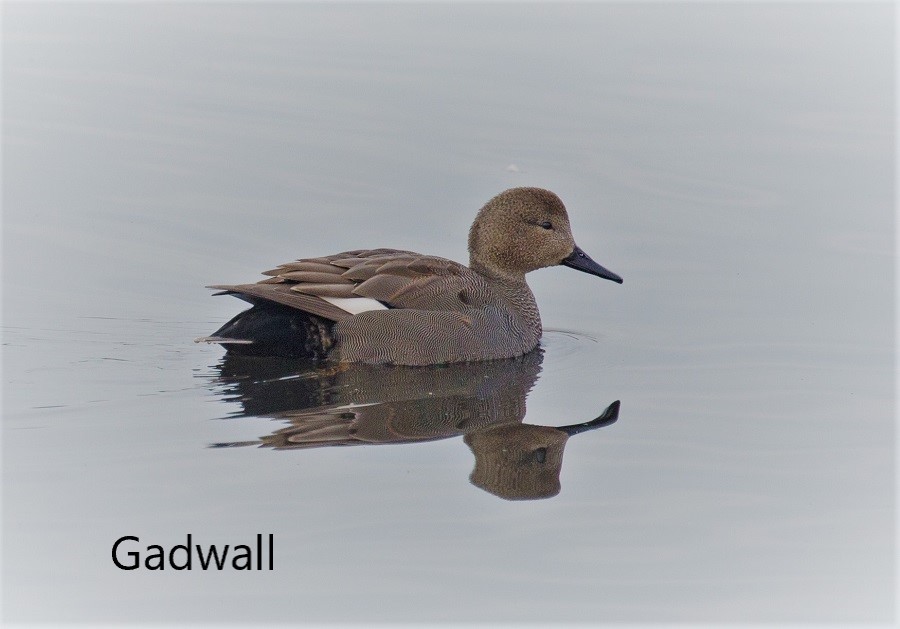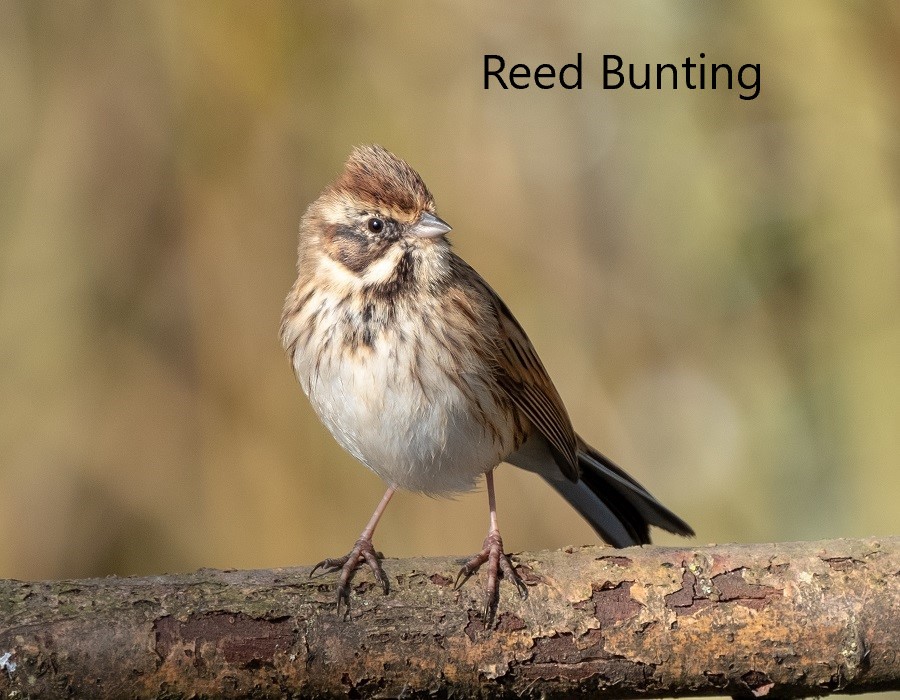 On our little outing, which included a stop at Widdrington Moor Lake, we clocked up 33 species clearly heard or seen.  A pretty good effort which we hope to repeat soon.

Categories: None

0

/