| | |
| --- | --- |
| Posted on 17 April, 2020 at 5:10 | |
We are taking part in the Natural History Society of Northumbria North East Bee Hunt.  You can check it out here:
https/www.nhsn.ncl.ac.uk/activities/the-north-east-bee-hunt/ 

NHSN is using 'citizen science' to track five under-reported bees: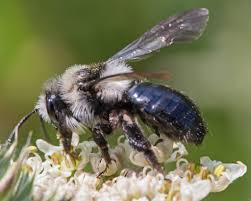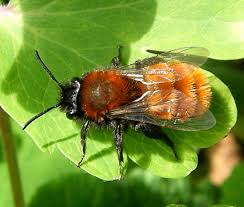 Ashy Mining Bee                       Tawny Mining Bee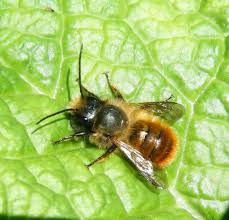 Red Mason Bee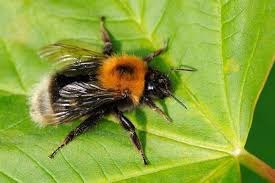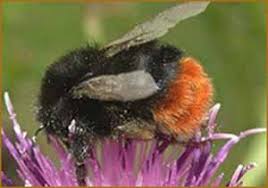 Tree Bumblebee                             Red-tailed Bumblebee

I have to say that it is only through membership of NHSN and talking with fellow-members like Chris Wren and attending courses led by Gordon Port that I have begun to have any understanding of the amazing diversity of bees and their incredible lives.

As we have been confined to our garden it has given us the opportunity to look more closely at the insect life.  Hoverflies have added to our confusion!  Actually taking our kittens on leads in the garden has helped track them down - they see and hear them before we do and are off like truffle pigs to hunt them down.

We have seen, and reported, three of the species: Red Mason, Tree Bumble and Tawny Mining.  Getting decent pictures is another rmatter.  I have snapped a couple on my phone and also the holes which they have excavated - one advantage of our garden being a sea of mud as we wait for the aborted makeover to be completed post-lockdown.

Tawny Mining Bee (phone picture) - and the hole down which it disappeared...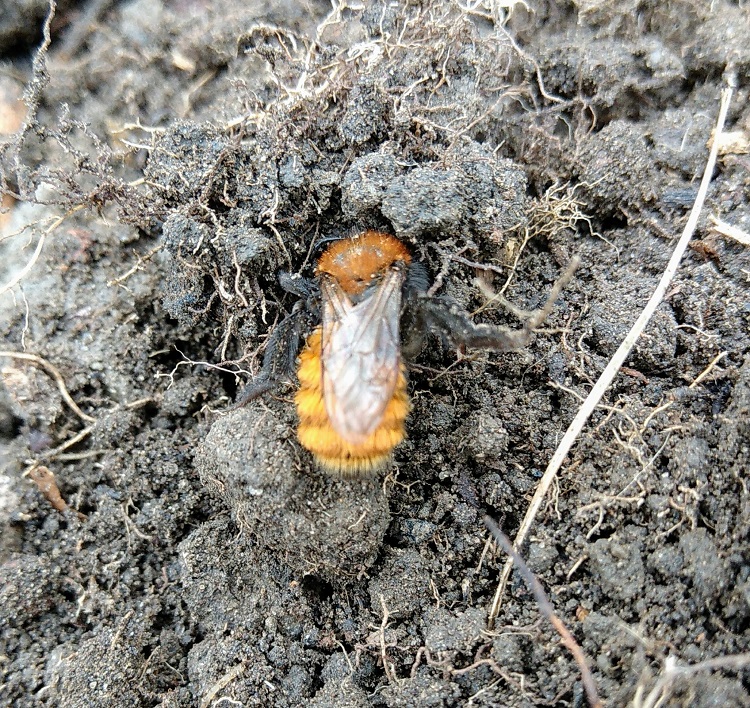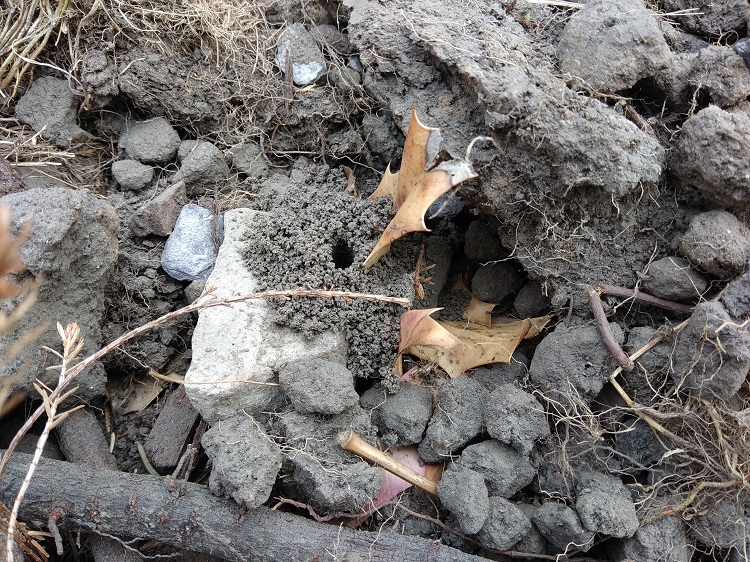 And a Tree Bumblebee...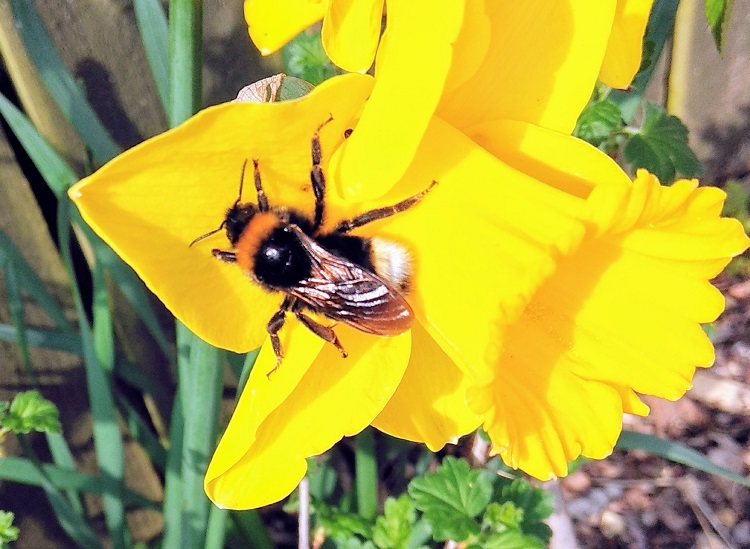 I have also been into the garden with my Canon 5D with 100mm Macro lens - kit which I have not used for a while since I invested in the Fuji XH1 mirrorless camera.  I did manage to get some more detailed pictures of a Common Carder bee...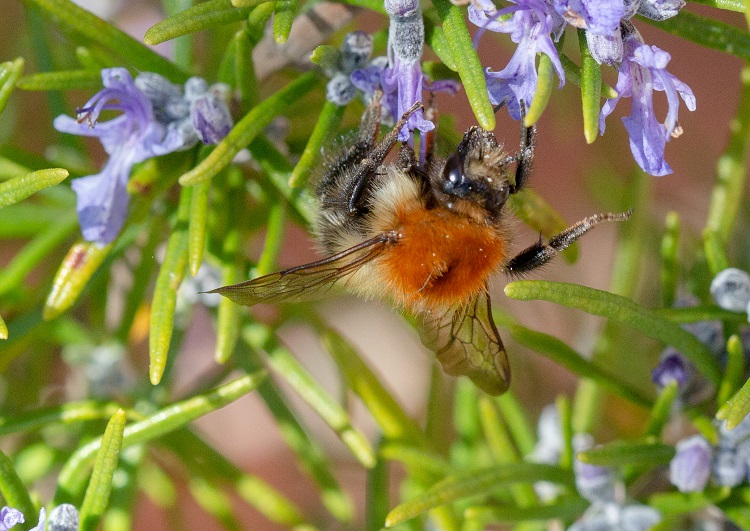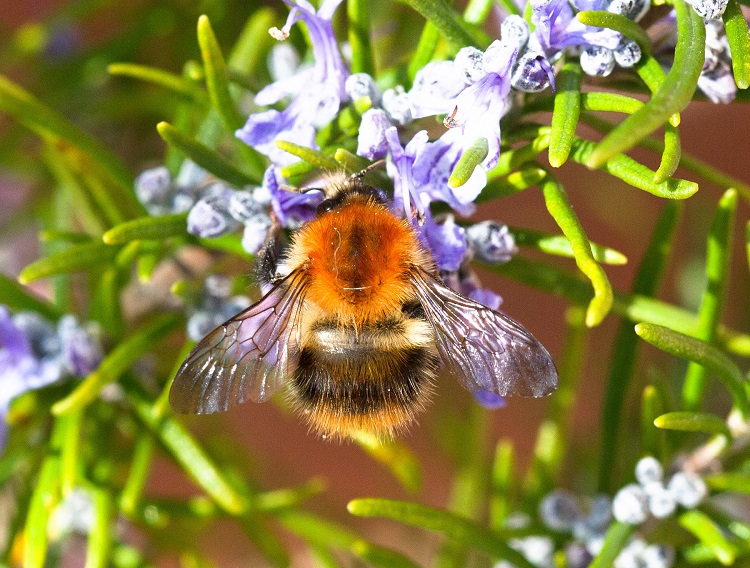 And I was reminded that a couple of years ago Julia and I attended a one day course on macro photography hosted at the Dilston Physic Garden (near Corbridge). 

I managed a fair flight shot of a Honey Bee there: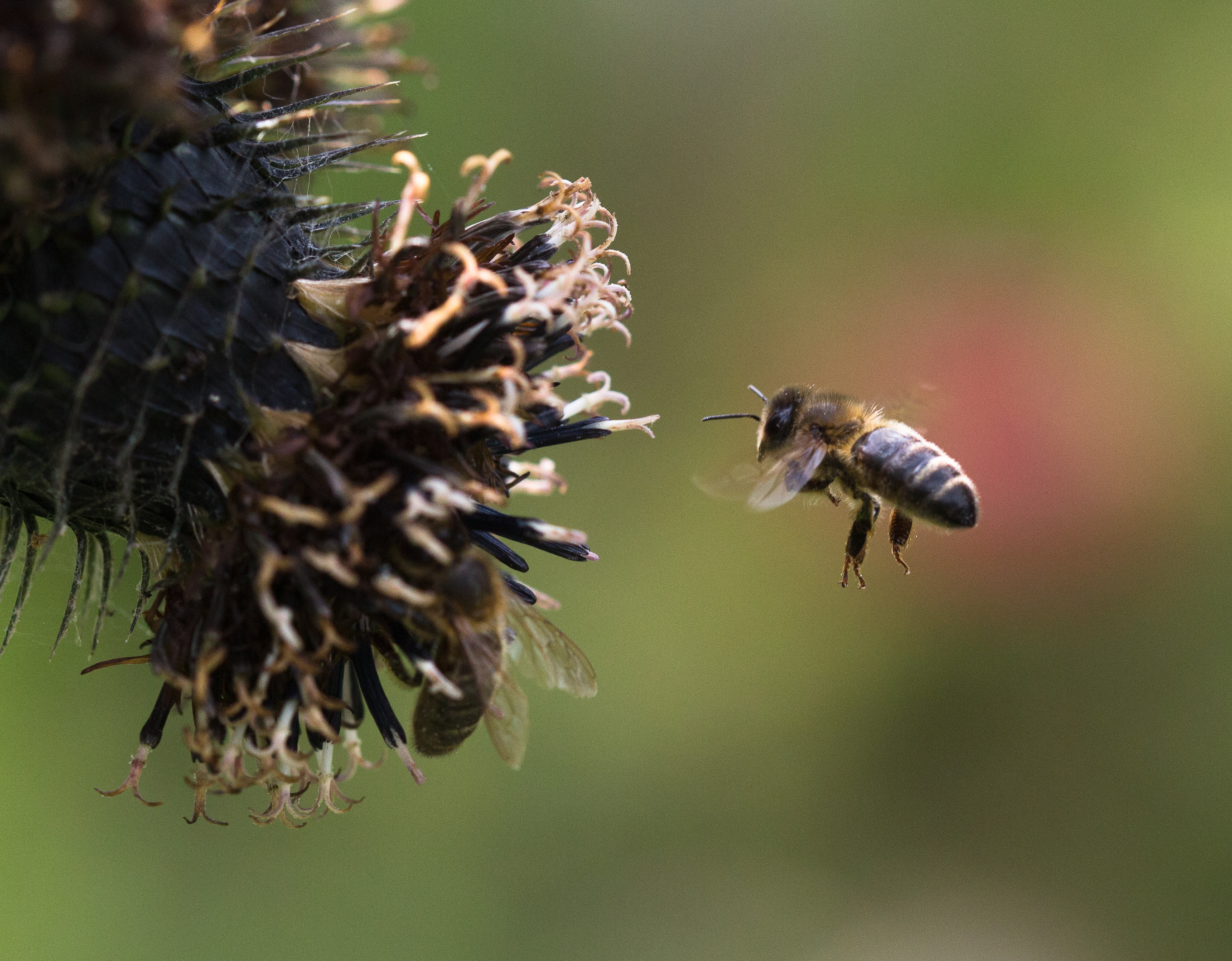 Here's hoping for more sunny weather and a buzzzzzzz in the garden....




Categories: Birds

0

/